The Association Employer Health Plan Option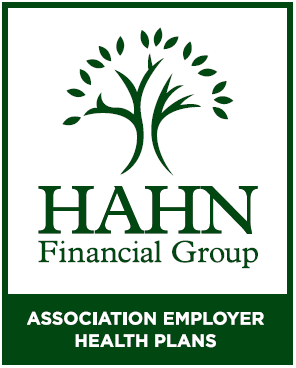 Historically, self-funded health insurance has only been available for larger employer groups. Through the Association Employer Health Plan, self-funding may be offered to groups as small as 5 employees*. Self-funding with stop-loss may be one of the more effective ways employers can influence the rising costs of healthcare coverage.
How does this plan benefit the Association?
The association provides a valuable service to its members
The association may receive recurring non-dues revenue
The association may use the plan as a recruiting or retention tool
Why would Association employers participate?
Lower cost
More employer control
Opportunity to retain unused claim dollars in low claim years
Learn how to quickly, easily, and seamlessly implement a guided turnkey system, that may just become an Association or Cooperatives' largest source of recurring non-dues revenue. Contact us today for your Association/Cooperative start-up kit!
*Available for groups of 5 or more. Approval not guaranteed. Not available for groups under 100 domiciled in the State of New York.